Eye Surgery Clinic
"The West of the East, The East of the West"
Here, the sun shines bright throughout the day, the sea hugs the shores, the streets give you life, the entertainment is exceptional and the art is unique…
Brands Used in Our Eye Surgery Clinic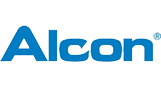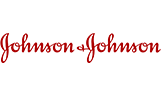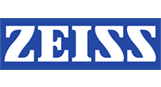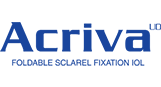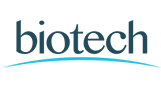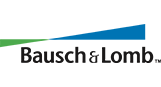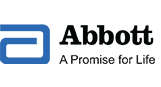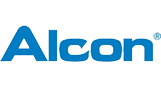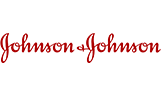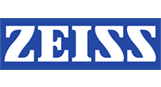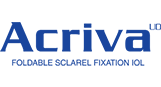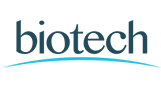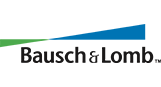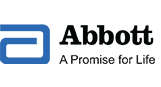 LASER EYE SURGERY &

CATARACT TREATMENTS HOTLINE
Oscar Davies,
Architect
I would like to thank everyone who helped me, especially to my doctor Mehmet Mercan, everything was awesome. The service of Net Göz Eye Surgery Clinic was well over my expectations. I would like to recommend it to anyone. I explored many places, but at least ı decided for Net Göz and I recognized that was the correct selection. THANK YOU NET GÖZ SURGERY CLINIC
Inna Miller,
Software Engineer
The fear of surgery has taken me a long time to get rid of my cataract problems even of a limited vision. When my son took me to Dr. Hayati Türker for an examination, he informed me very well about the surgery, so that my confidence was increased through this information's. That's why I decided to overcome all my fears that I had of a surgery. I would like to thank Dr. Hayati for helping me to overcome my surgery fears, I had a multifocal lens exchange surgery so don't have to use any more glasses. Thank you Net Göz
Margaret Hezer,
Musician
I am more than happy to recommend Eye Surgery Clinic. Was helpful from the very first consultation all the way through to post-surgery appointments. They gave me very clear and straightforward advice on surgery, recovery, post-recovery, etc. Staff is really lovely and very helpful. Thanks to Eye Surgery Clinic I do not have to trouble about glasses anymore which I have been using for the past 19 years of my life.
Mike Tenika,
Police Officer
Went for an eye opp and I must say Dr. Hayati Türker is amazing and one of the nicest doctors I have ever met. Thanx, u team my experience was really amazing. I'll recommend Dr. Hayati Türker and his team to anybody.
Margaret Sunner,
Fashion Designer
Friendly and helpful people. Passionate about their skills and helping others. Lovely peaceful atmosphere.
Thomas Byrne,
Mechanical Engineer
The place is so helpful it brings back your dignity as a human being. After wearing contacts for over 17 years I decided it was time for the laser. What an excellent service from Dr. Nami Torunoğlu and his team. They explained everything and made it really comfortable to proceed with the operation. Thank you so much.